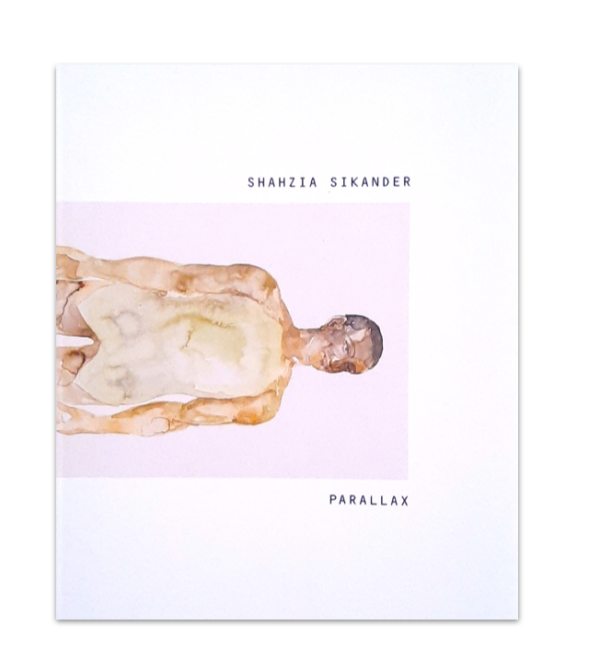 SHAHZIA SIKANDER
Catalogo realizzato in occasione della mostra di Shahzia Sikander "Parallax" al Bildmuseet nel 2014.
Editore: Bildmuseet Umeå University
Testi: Katarina Pierre, Cecilia Andersson, Claire Brandon e John Zarobell.
Copertina: flessibile
Dimensioni: 28 x 23,5 cm
Pagine: 32
Anno di pubblicazione: 2014
Lingua: svedese e italiano

Catalogue realized on the occasion of the exhibition of Shahzia Sikander "Parallax" at Bildmuseet in 2014.
Publisher: Bildmuseet Umeå University
Texts: Katarina Pierre, Cecilia Andersson, Claire Brandon e John Zarobell.
Cover: flexible
Size: 28 x 23,5 cm
Pages: 32
Year: 2014
Language: swedish and italian