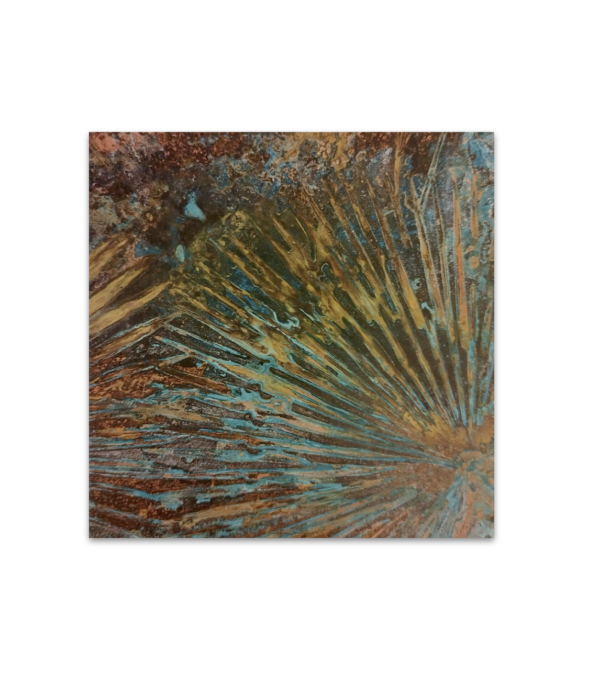 PIETRO PASOLINI
We are the land
Catalogo pubblicato in occasione della mostra "We are the land" di Pietro Pasolini alla Galleria Valentina Bonomo nel 2021.
Stampato in edizione limitata di 1000 copie su carta riciclata.
Design: Ilex Studio, London
Testi: Pietro Pasolini
Copertina: flessibile
Dimensioni: 14.5 x 14.5 cm
Pagine: 28
Anno: 2021
Lingua: inglese
Catalogue published on the occasion of the exhibition "We are the land" by Pietro Pasolini at Valentina Bonomo Gallery in 2021.
Printed in a limited edition of 1000 copies, on recycled paper.
Design: Ilex Studio, London
Text by: Pietro Pasolini
Cover: flexible
Size: 14.5 x 14.5 cm
Pages: 28
Year: 2021
Language: English
10,00€