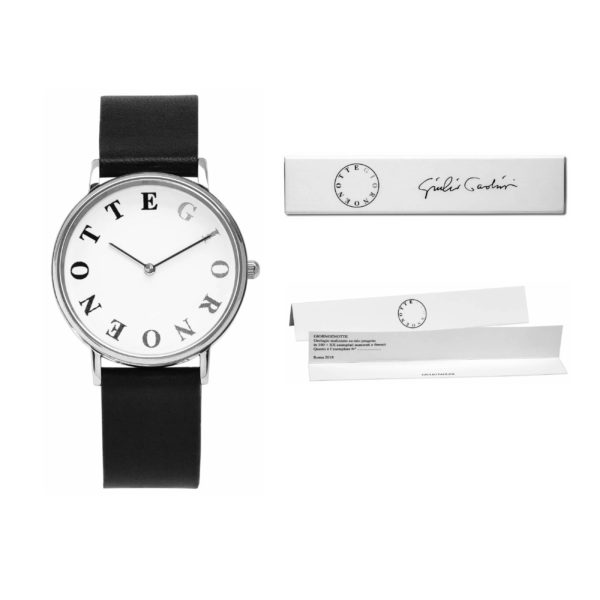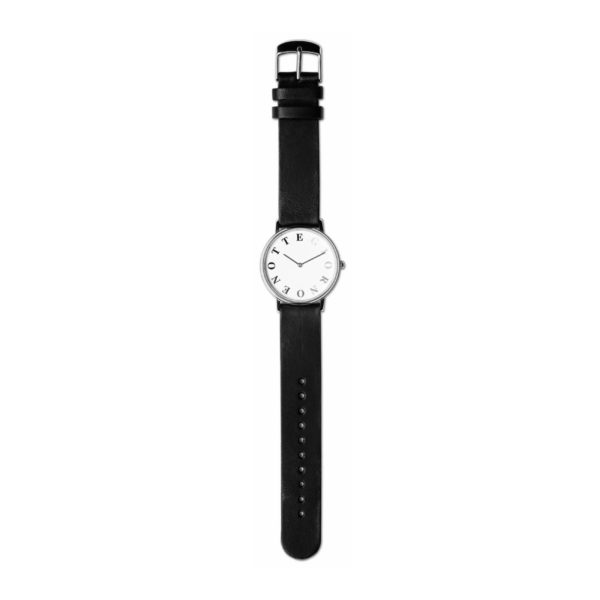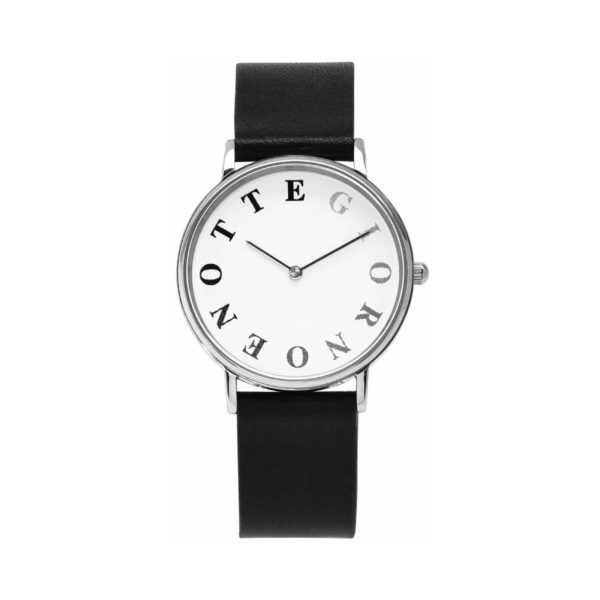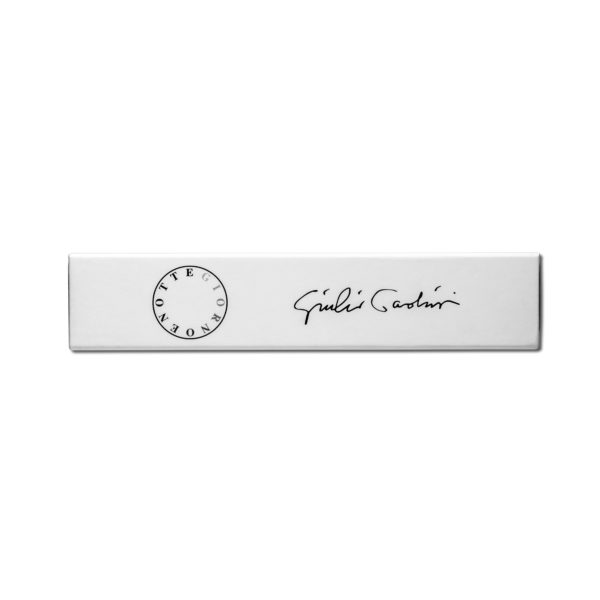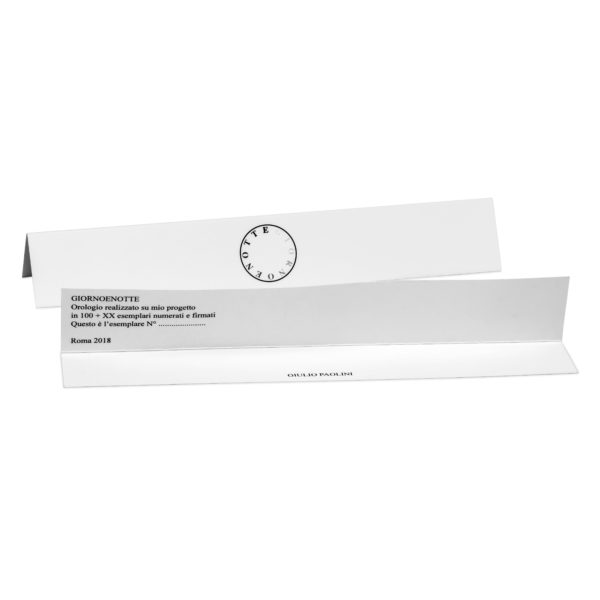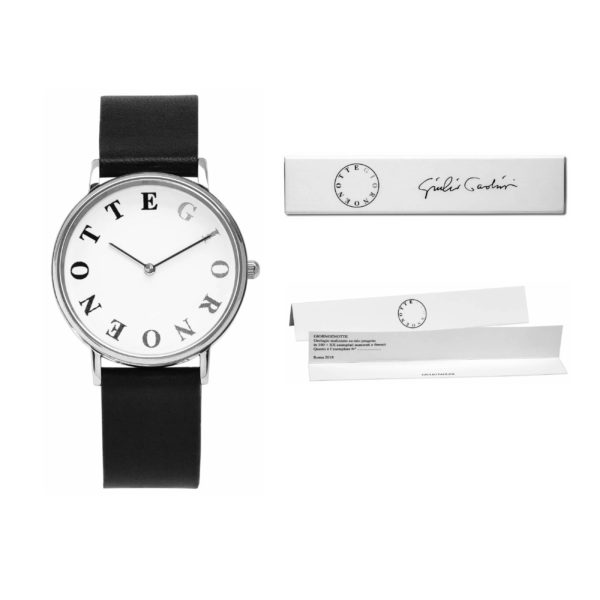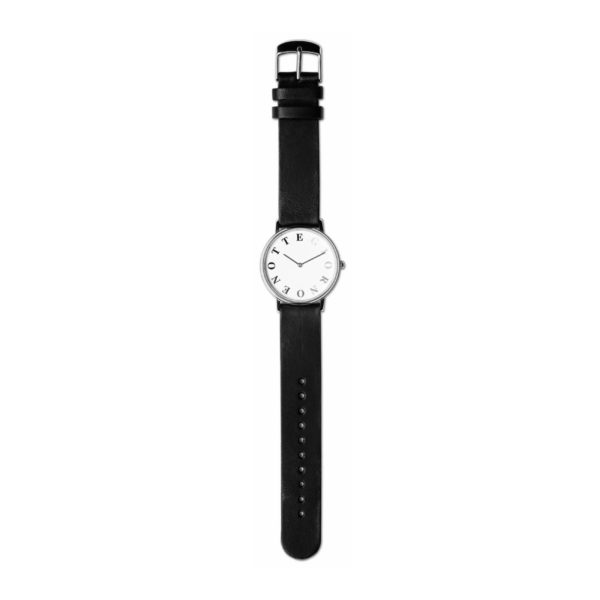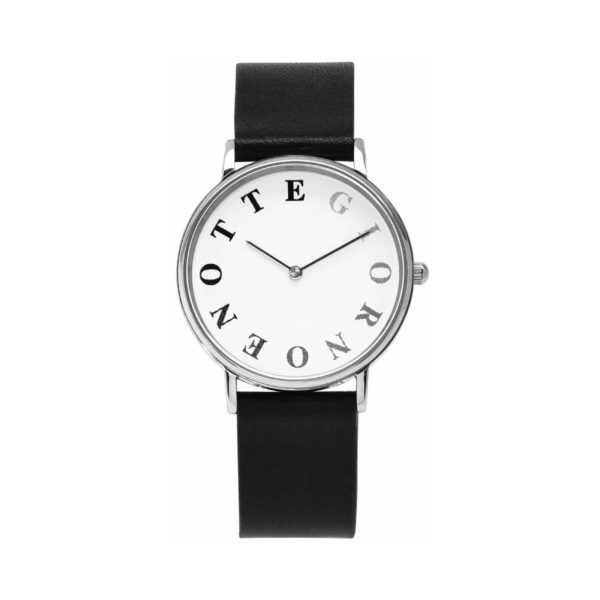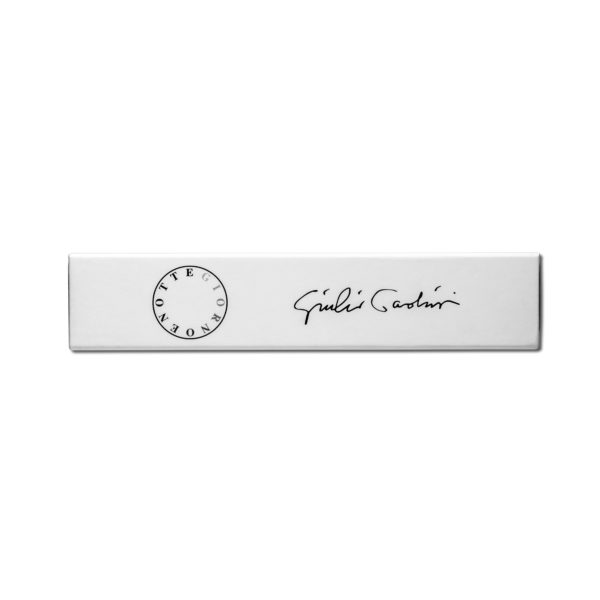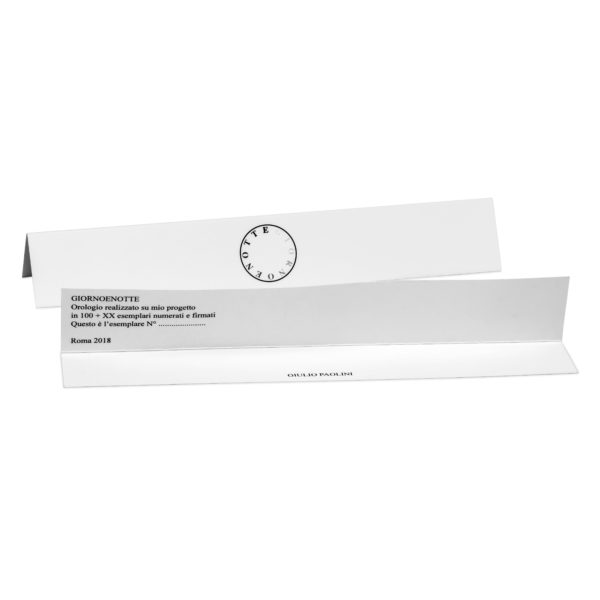 GIULIO PAOLINI
Giornoenotte
orologio da polso con cassa e retro cassa in acciaio e cinturino in pelle liscia. Quadrante con due lancette, 36 mm diametro e 6,33 mm spessore.
Edizione di 100 + XX ognuno numerato e firmato.
Ogni orologio ha un certificato numerato e firmato in originale dall'artista  ed è confezionato in una scatola disegnata dall'artista.
Giornoenotte
Stainless steel watch with leather strap, 36 mm diameter.
Edition of 100 + XX numbered and signed.
Each watch comes with a numbered certificate signed in original by the artist and a box.
1.500,00€