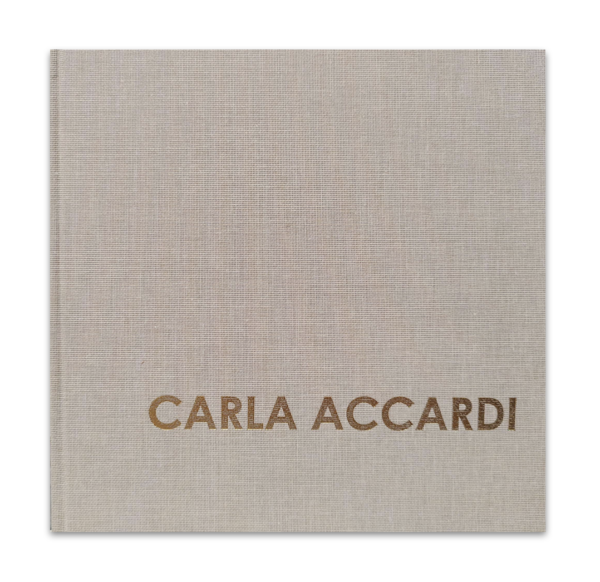 CARLA ACCARDI
Catalogo pubblicato dalla Galleria Valentina Bonomo in occasione della mostra personale dell'artista nel 2007. A cura di Achille Bonito Oliva.
Testi: Achille Bonito Oliva
Stampa: OKPrint, Roma
Copertina: rigida
Dimensioni: 23 x 23.5 cm
Pagine: 34
Anno: 2007
Lingua: italiano
Catalogue published by Valentina Bonomo Gallery on the occasion of the solo show of Carla Accardi in 2007. Curated by Achille Bonito Oliva.

Text by: Achille Bonito Oliva
Printed by: OKprint, Rome
Cover: hardcover
Pages: 34
Size: 23 x 23.5 cm
Year: 2007
Language: Italian
15,00€